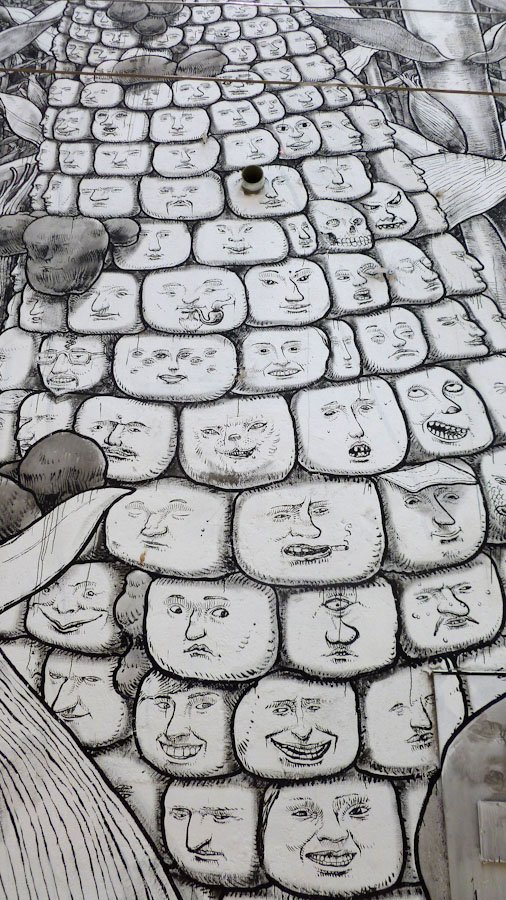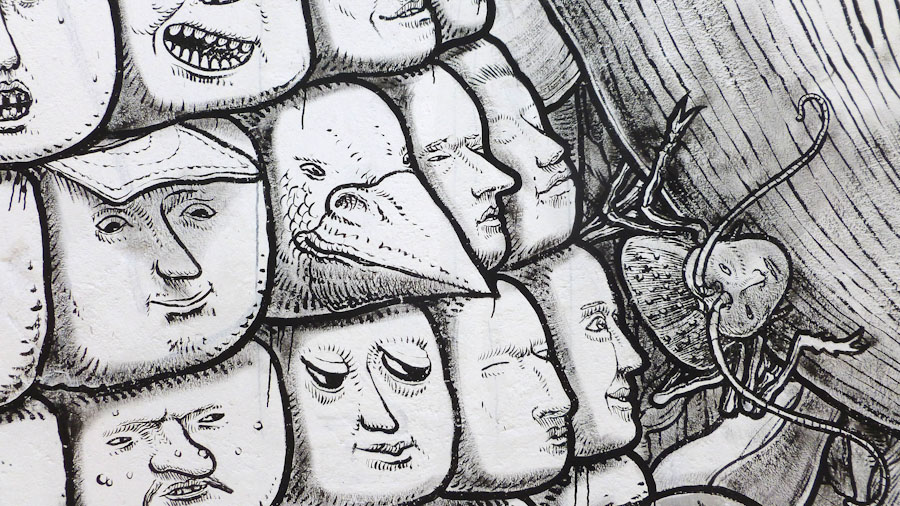 This April I was invited by the "Collectivo Tomate" to paint a mural on a recovery project Xanenetla neighborhood, a neighborhood with lots of history to Mexico in the city of Puebla. It was a good opportunity to return to Mexico.

"Elotl" in pre-Hispanic Nahuatl language, corn (maize cob) is the staple food of this nation, I wanted to join the idea of how strong the family is here, making each grain a person or animal, as a unit of a set. For some time I kept this idea to represent Mexico.

This mural I want to dedicate to all neighbors of Xanenetla and especially my grandmother and my friend Raul (Carcomedhi) who are going through difficult times.

To thank Paola, collective Tomato, all members of the Collective, Laura Youth Institute of Puebla, Puebla Bauhaus school, all the artists who participated in the project and all the neighbors of someso are contributors to this mural and many others who were in the neighborhood. Gracias!


See more by Liqen.

artist: Liqen
location: Puebla, Mexico

Tweet